Create your store account with Sewing.sg to receive progression support as well as indulge in a wide range of exciting privileges today!
$5   =  500 points with $200 spent
$10 =  1000 points with $400 spent
$20 =  2000 points with $500 spent
Step 1: Earn your rewards by clicking the 
 at the page below
Step 2: Create an Account 
Step 3: Rewards Earned on the Purchases
+  100 Points Create an account                +  150 Points Complete Profile                   +  150 Points Share us on Facebook          +    50 Points Follow us on Instagram         +  100 Points Purchase on your birthday   +  100 Points Like us on Facebook            +1000 Points Refer a friend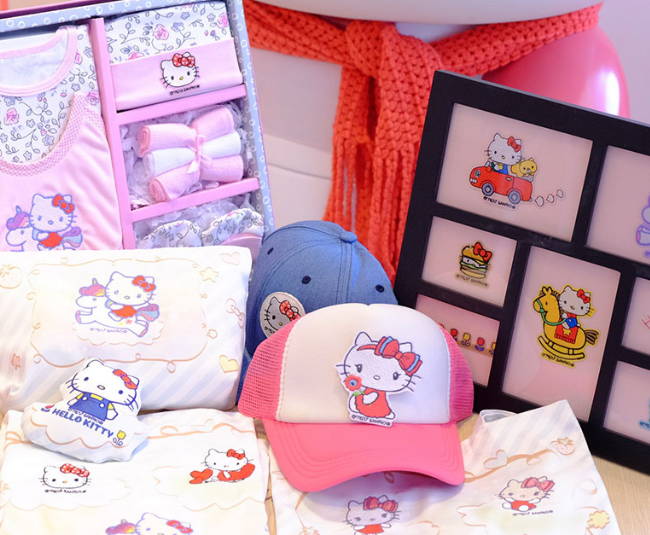 Why Shop at Sewing.sg?
---
World Class Membership
Earn points from both online and retail purchase, get best point by referring your friends!
Membership Price or Gift
Member get to enjoy special price with just $10 membership fee or get a free gift from us!
Instant Redemption
Use your membership account to redeem rebates online or in-shop instantly.
Always Rewards
You always get some rewards.
Thousands of Customers have Join Us! Sign Up Now!
---